Experience Modern Solutions at Performance Health & Chiropractic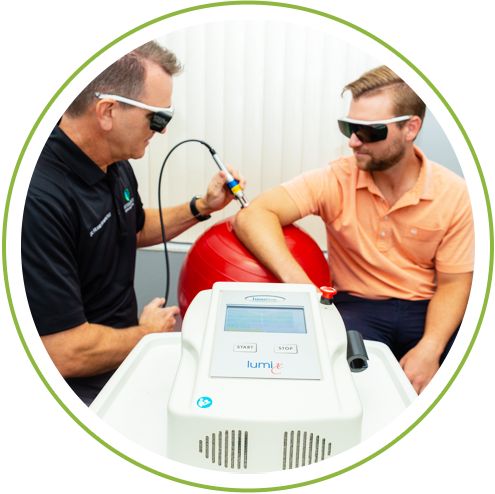 At Performance Health & Chiropractic, we strive to provide the highest level of customized treatment for your particular condition. Stuart Chiropractor Dr. Frank Giampietro offers a comprehensive range of techniques and modalities to suit your needs. With extensive training and certifications, we're confident that we have the expertise and knowledge to help you return from injury, live without pain and stay well.
A Dedication to Excellence
In our beautifully designed space, you'll feel comfortable from the moment you walk in. Rest assured that there is no cookie-cutter approach to health care, and you're more than a number to every member of our friendly team.
We welcome anyone who would like to improve their health or maintain their well-being. One of our areas of specialty is athletic care. With our contemporary therapies and modalities, you'll receive the same care that a professional athlete would no matter what your level of activity may be.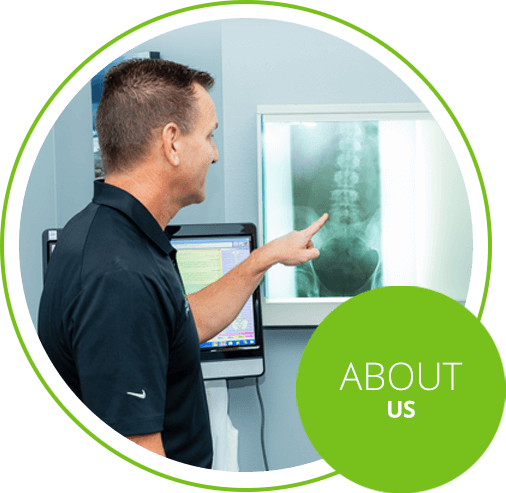 Meet Dr. Frank
Dr. Frank founded Performance Health & Chiropractic nearly 30 years ago. Since then, he's been proud to carry on a tradition of providing excellent care to our community members.
We're in-network providers for many insurance companies. Medicare, Medicaid and Veterans Affairs coverage are accepted. Contact us today to get started!
---